Protecting FSC's reputation and the integrity of the certification system is very important. FSC is also committed to facilitating the remediation of past environmental and social harms with the implementation of the FSC Remedy Framework. 
This is FSC's cabinet of integrity and remedy cases. Each case provides a summary of what is going on, who is involved and process updates. There are three types of cases that FSC processes: 
Policy for Association cases  
Remedy cases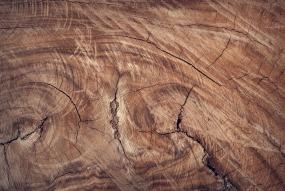 Policy for Association cases
These cases focus on violations of FSC's Policy for Association which are either based on allegations received through a complaint or FSC's proactive monitoring of potential violators.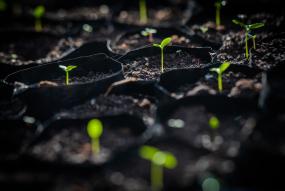 Remedy cases
Read more about each remedy case FSC facilitates and get access to the verified report summaries of each step of the remedy process, as and when the verification is completed.