Developing a framework for dialogue
FSC is working with various researchers led by the Swiss Federal Institute of Technology ETH to set out a framework of definitions, values, and maps that serve as a starting point to gain agreement through dialogue. 
Using Behavioural + Game Theory
A group of stakeholders from different sectors will be brought together, in person or virtually, to address a specific forest landscape. They will discuss, listen to one another, and agree where conservation/protection, ecosystem services, extraction and restoration could best be developed and what roles FSC and FSC certification could play in these landscapes.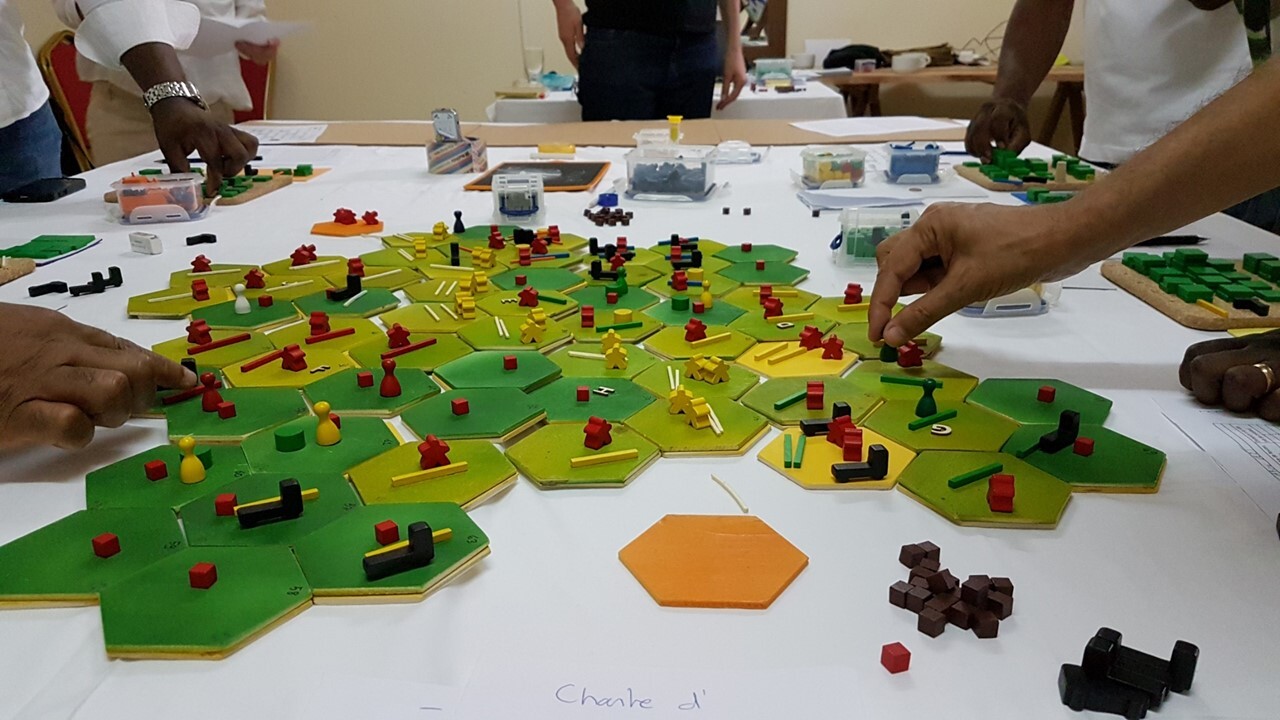 Testing the methodology
Tropical forests are shaped by human intervention at multiple scales. In Gabon, the concept of IFL has steered international initiatives aimed to foster better management practices, however, competing economic, environmental, and social interests inhibited their ability to agree upon sustainability strategies for these landscapes. 
Using a common framework and game-theory, a role-playing game combined with facilitation techniques to support stalled negotiations of the working group of practitioners (Regional Working Group on High Conservation Values of the Forest Stewardship Council (FSC) Congo Basin Program), participants created a common understanding of a system they thought they knew. This facilitated their decision-making process thanks to the exploration of possible scenarios and outcomes, successfully bridging the gap between science, policy, and practice helping people reach agreement and make better decisions. 
Louise Kavira, member of the PIPC, Democratic Republic of Congo, says: 
Before coming, I thought there would not be an evolution in the way I would comprehend things. When I arrived, I saw the game on the table and asked myself what this is. And after two hours, I began to understand.  
According to Vincent Istace, CIB-OLAM: 
 was afraid that the game would simplify too much the hypothesis and that it would distort reality, but I am positively surprised. It [The game] helped us think, reduced the level of conflict and changed the mood of the debate.
Mathieu Auger Schwarzenberg, previous FSC Congo Basin Director, says
The game allowed them to enter the dialogue irrespective of their knowledge and expertise. […] The model enabled all chambers to engage […] and allowed to come to a consensus from within the group. 
Edwige Eyang Effa IRET-CENAREST, Gabon says: 
The back and forth between the game and reality allowed to illustrate and clarify the concept. The consensus was easier to find and the game allowed for a more constructive debate. Hence, it was only afterwards that it became clear why the game is useful.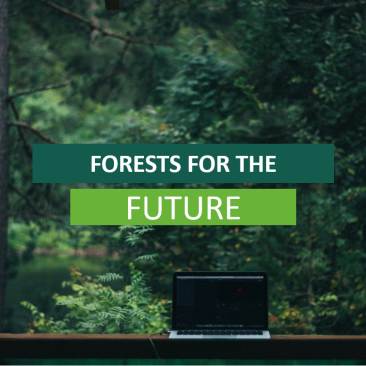 Forest for the future podcast series. Episode 16: New ways to find common ground. Landscape approaches in FSC with Gemma Boetekees, FSC Stakeholder Solutions Director and Claude Garcia, Senior Scientist at ETHZ and CIRAD
10.02.2021. In this episode we are going to look beyond FSC and certification for forest areas. We are going to look at the concept of landscape approaches and how we as FSC can help facilitate a holistic approach to management of landscapes across interests and stakeholders.