Evaluation of impact
We collect various types of data to monitor and evaluate our performance against the desired change we want to achieve in forest management practices. This allows us to evaluate our impacts. 

The term 'impact' may be understood in many ways and can be difficult to evaluate due to a number of conditions forests are subject to, whether they are certified or not. Therefore, collection of relevant data and its analysis in any impact assessment must be carried out comprehensively and carefully.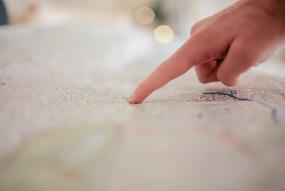 How does FSC intend to generate social, environmental and economic benefits on the ground? In this section, we explain the mechanisms linking our standards with our vision.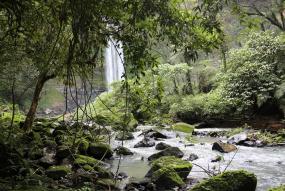 We are dedicated to compiling evidence to demonstrate outcomes and impacts of FSC certification. Currently, the two main sources of evidence are internally generated data and independent scientific studies.