Help transform consumer shopping patterns
eCommerce plays an indispensable role in consumer shopping patterns and purchase decision-making processes. To embrace the trend of sustainable shopping, FSC collaborates with various partners in the eCommerce space to accelerate the market uptake of FSC-certified products through sustainability programmes and partners' sustainability agenda setting. By launching sustainability programmes, the user experiences are improved to aid FSC awareness, understanding, and purchase intent, and ultimately consumers make more sustainable choices.
Start your journey with the portal to help transform consumer shopping patterns via easier access to sustainable product choices on marketplaces/platforms with FSC.
How the portal works
Image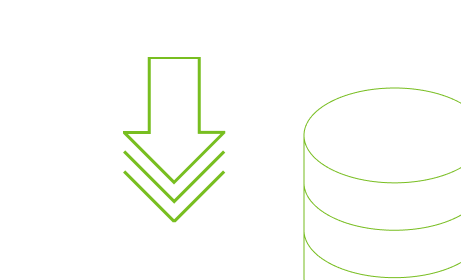 Import Products
You can select the sustainability programme(s) you'd like to join, upload FSC-certified product data, and agree to the terms at submission. The summitted product data will be automatically verified by pre-defined rules (auto approval). Once all verification results are positive, the product data will be passed on to your selected marketplaces/platforms.
Image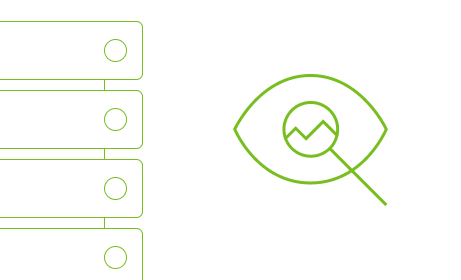 View Products
You can view the details of all submitted products categorized by each submission or by product. Use the search filters to view specific products. You can edit your products to make ensure the information is up to date.
Image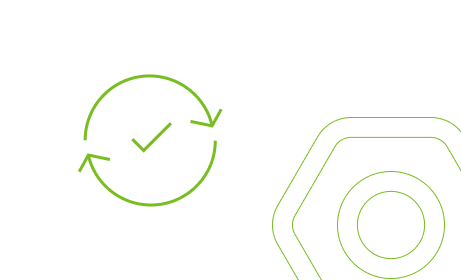 Update Products
Here you can see a list of products that have been reviewed by FSC and need to be updated. After required updates are completed, FSC will review and approve them.
Introduction of sustainability programmes
Amazon Climate Pledge Friendly (CPF) Programme
The Climate Pledge is a call for businesses and organizations to take collective action on the world's greatest crisis and to work together to build towards a safe and healthy planet for the next generation.
FSC, in partnership with Amazon, has agreed to take part in the Amazon CPF programme, which provides an opportunity for FSC certificate holders and/or promotional licence holders with sustainable products to be highlighted on the Amazon platform.
The CPF programme recognizes products with improvements in at least one aspect of sustainability.
Why CPF?
Demand
Demand for sustainable products is increasing, and many customers are looking to buy more sustainable products online.
Easy Accessibility
FSC and Amazon are taking actions to help customers more conveniently discover and shop for products certified by FSC.
Reputation and Brand Image
The CPF programme establishes your company, brand, and/or products as sustainable, as more and more customers find sustainability important.
How to join CPF?
Contact your local FSC Team/FSC International if you are interested in participating in the Amazon CPF programme.

FSC will guide you through the onboarding process.

If you are eligible for the CPF programme, then you will be granted access to the FSC-Certified Products Portal.