Welcome to FSC Connect
FSC Connect is the portal that provides access to various FSC tools, content and data. It offers focused digital solutions to help you engage with FSC. 
Participate
The best way to move forward and improve our system is through collaboration. If you have identified the need for a new normative document, the revision of an old one, have spotted an activity out of the ordinary, or simply want to participate thought the revision and/or investigation process, please reach out to us.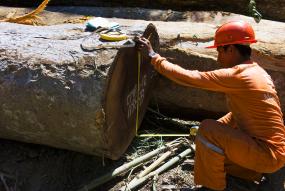 The cycle of creating and revising FSC normative documents begins with identifying the need for a new normative document or the revision of an existing one. Feedback for ongoing revisions is always welcome. Please look out for consultations on our Consultation Platform.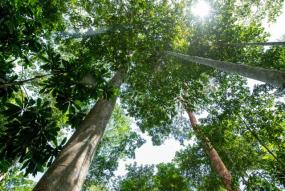 FSC is the world's most trusted sustainable forest management solution. We take our integrity seriously. Since no system is perfect, we take action when a problem is detected or reported.
Tools accessible to everyone 
These tools and resources are available to anybody who is interested and wants to actively engage with FSC. You can access our e-training offer, participate in consultations, and get information on certifications and other specific topics.
Image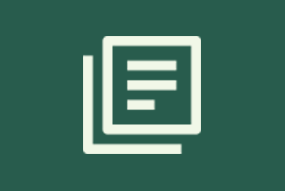 Image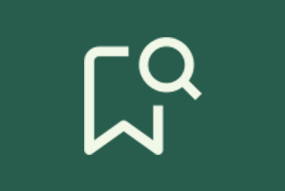 Image
Image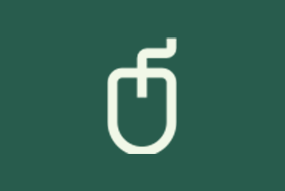 Document Centre
Find all documents related to FSC's standards, policies, and procedures.
Certificate Search
Access the latest information on FSC certificate holders. Search by licence code, certificate code, organization name, local name, or state/province licence code.
Consultation Platform
Provide input on FSC standards and policies being created or revised. The platform is open to anyone but requires registration.
E-Training Platform
Access online FSC training on a variety of topics. Most of the courses are free, but some options require payment. This training is open to anyone but requires registration.
How to...?
Take a look at our array of resources to help you navigate our different tools and platforms. We addressed the most common use cases, frequently asked questions and tooltips that will guide you through each step of the process.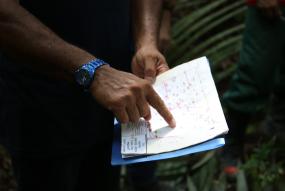 Consult the user manuals for a variety of our tools. They will help you find yourself around the different platforms, solve common problems and guide you through each step of the process.
How to log in
Use your FSC Connect account to log in to FSC Connect and access all your tools, content and data.
If this is your first time accessing FSC Connect, you must first activate your account. Check your inbox and/or spam folder for our email invitation to activate your FSC Connect account.
Log in and collaborate now!